It's always Taco Tuesday in Sealy!
I took a ride to check out all the different taco trucks. No need to go hungry. We are blessed by an abundance of delicious tacos, tortas, and other food truck favorites . Try them all ! Note: Some places only accept cash for payment.
I began my taco truck investigation at the food truck zone on the corner of N. Meyer and FM 1094 (also known as Hwy 36 and Columbus Rd). Click here for a map. Today there were three trucks. The selection may vary based on the day.
Newcomer La Perla Del Mar Tacos and More offers freshly prepared foods including fruits and vegetables straight from the farmer's market. Owner Remedios Nuun opened her taco truck recently and says her busiest days are Sundays. She plans to expand her menu to include fish soon.
---
Also located on this corner, is Carmen's Taqueria. These customers tell me that the food is very good!
---
Taqueria Panchita has been feeding hungry Sealy workers and families for a while now. I love their breakfast tacos! They have been in several different locations in the past, but are doing well on the food truck corner. They tell me they are the best taco truck in Sealy. You be the judge!
---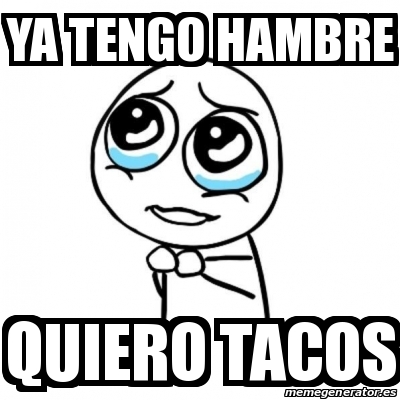 Mas Tacos,por favor! Further down N. Meyer/Hwy. 36 you will find two more taco trucks right across the street from each other.
Tacos 5X5 is located in the parking lot at 920 Meyer St with the Tire and Wheel Store. Lots of items to choose from at Tacos 5X5 and served with a smile!
---
Across the street, near the old car wash, is Tacos El Tio, a local favorite. Good, affordable traditional Mexican food sold by shy, but friendly ladies who didn't want their picture taken.
Would you like me to promote your business on the Sealy, Texas Facebook page? Email me at blueskiesandgreenpasturesblog@gmail.com