Need a book? There's an app for that! I know, groan, oldie, but goodie!
I resisted using apps for a long time because I didn't really understand them. Now I realized there are so many handy ones that I am finally getting with the program.
Here are a few that I use. Goodreads, Kindle, Thriftbooks, and Libby. There is some overlap between them. Each has it's best features.
Goodreads
Kindle for iPhone
Libby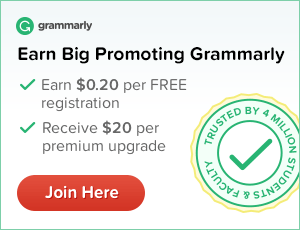 What reading-related apps do you like to use ?